In honor of driving home for Thanksgiving this afternoon, I thought I'd spread a little holiday cheer, courtesy of
Christian Alexander
: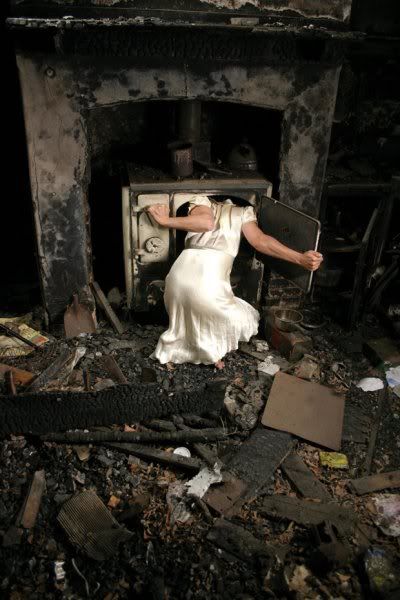 And a holiday haiku, courtesy of my dearest
SPC
(and my exhaustive journals, circa three years ago):
Get your head out of
the oven. Somebody needs
it for the turkey.
Don't get me wrong, I'm excited for the family time that's about to take place. I just know that it all comes with its fair share of strife. I'll see you on the other side of the weekend, hopefully less scarred (charred) than I'm expecting to be.