Today's episode is brought to you by the feathered friends that both inspired this morning's haircut and live on my current shirt. Regardless of the fact that it snowed today, I still can't stop myself from succumbing to my intensive need for changes to my physical appearance. Too broke for new piercing or tattoos, but those clippers under my bathroom sink are always around, offering a free alternative to racing down to the drugstore for more hair dye. So I brought back the hawk in full force, just in time for the early onset of winter.
The bouncer at one of the bars my sister took me to while we visited Jersey for the holiday insisted I looked like La Roux. This is a photograph from that night: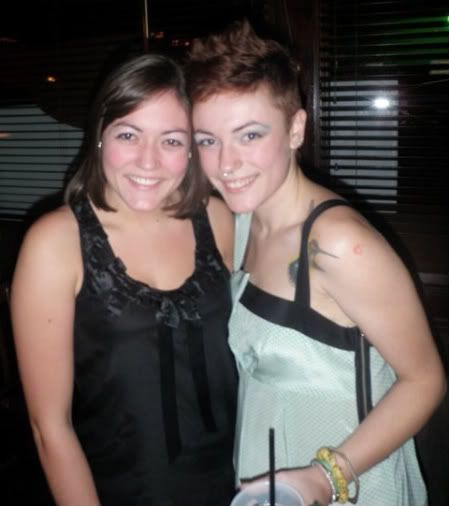 My hair isn't nearly as architectural, but I must admit, I am insanely jealous of the amber tidal wave that lives on her head. I mean, look at her.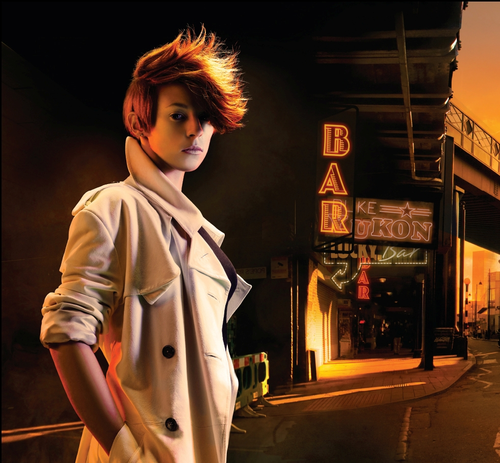 I'm going to learn how to sound mostly disaffected over a dance beat, grow my hair out a bit more, and then promptly steal her identity.
Maybe this is only something I want because it is a Saturday, and I just got out of work, and I am mostly delirious from lack of truly restful sleep.