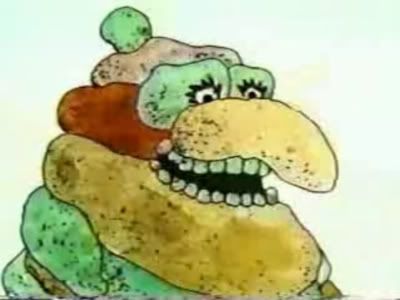 This Rock Man knows what's up. Check out his life philosophy in The Point.
In my travels through the land of bite-sized reading (and a seemingly endless laundry day), here are a few I couldn't help but share.
*
Latent sexism at the box office
, especially in movies supposedly targeted at women? You're not the only one who's noticed.
* Shabby chic, the flannel craze, starving artist as fashion icon: welcome to the life of the new economic top dog social group, the
poorgeoisie
.
* Planning your end of summer North American tour (a la
White Lightning
)? Nylon rounded up
pit-stop suggestions
from A Camp.
*
PSI
's
National Poetry Slam 2009
kicks off in mere days, and though I'm not sure Florida August is my cup of tea, I am endlessly jealous of the
fun to be had
at this block party of lovers and lunatics.
* A habit I have been training myself not to succumb to:
falling for the "bad boy"
. A few answers about why that jerk is somehow
still
magnetic, even when he blows you off for the thousandth time.
Enjoy the spoonfuls of wisdom, and let me know if you find anything interesting yourself.