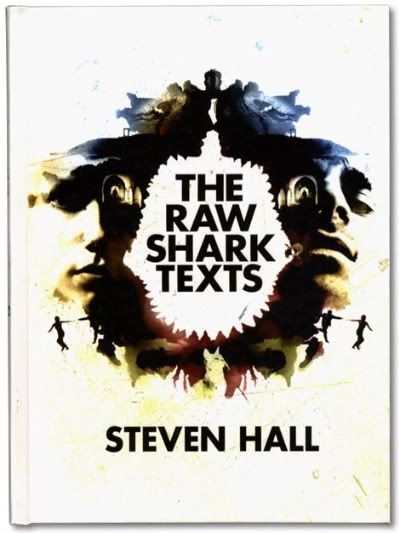 Just came in at the library for me. I am in the process of designing an independent study based around the experimental novel. This book came up on Amazon when I looked at things grouped in with
House of Leaves
. I thought it was worth looking at. I have yet to open it. However, I plan to spend a large chunk of this evening giving it a lot of attention. Because that's what every book deserves. There is so much that I want to be reading right now, but I have to get ready for work and find my roll of masking tape.
Also, I will have
Infinity Blues
by next week. Akashic says it ships this week. So exciting!!
Anyway, off to the library, where I will make my schedule for January work, and also shelve a lot of books for about three hours. I do love it there.