My favorite song of the past few days (to be sung along to, LOUDLY, while dancing in the shower, or the kitchen, or the car, or anywhere really):
I think that settles the fact that I need to own a fringe dress as soon as possible. For New Years this year. And then every day.
And then there's this gem, which I found while procrastinating the other day and then subsequently fell out of my chair laughing. I dedicate it to my sisters. And Cass. Cos she hates this song with a fiery passion.
Speaking of procrastination--I somehow managed to turn in both pieces of my final on time, despite going to Boston for Cantab and getting riotously sauced and sleeping maybe three hours in total. My advisor congratulated me this afternoon in our meeting, then asked me if everything was alright. I guess I looked a little drawn. Behind my eyes, there was a waking dream of the night before--so so much booze,
Fame
playing on the wall of one of the bars we went to, burlesque night hosted by a Nick Cave wannabe in a velvet suit, and my Thriller shoes getting their curse broken. Right now, after a seven hour nap, I feel a lot more like this: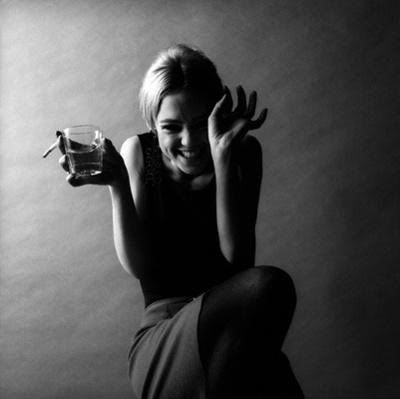 Or this: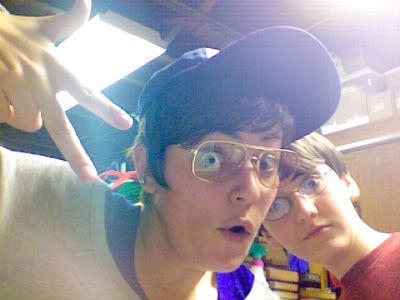 Or this: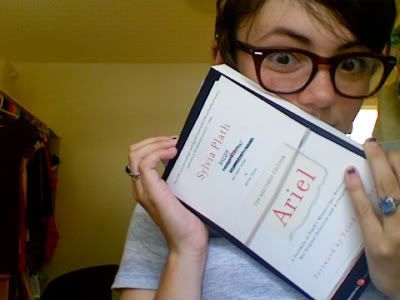 And as my own semi-private happy dance, I named the poetry manuscript after a line of Plath. I am just a big ol' nerd.
A big ol' nerd graduating college in a month. Shit is REAL. I feel really weird about it. But we can talk about all that later. For now, check
the new tour dates
! Soon I'll be on the road, my favorite of all places. This is apparently
what it looks like
to live the dream. Who's got the champagne?