First, some cell phone camera remnants from the tri-county fair: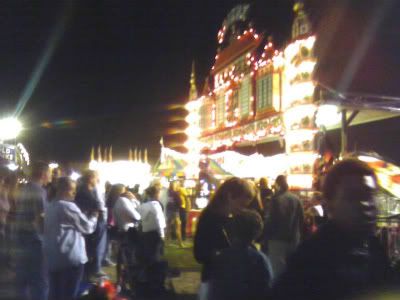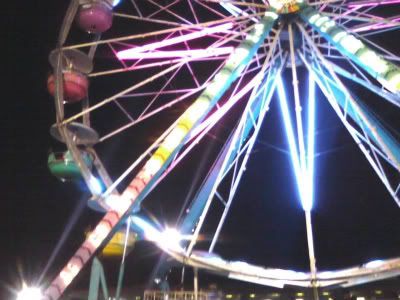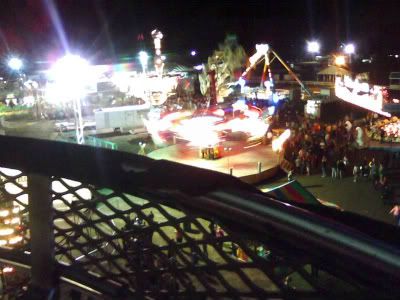 And second, there are so many exciting nights coming up this month that I can hardly contain myself. (No, really, I've quite literally been skipping through the streets and singing to myself at the top of my lungs with such abandon that everyone in Northampton must think I'm either crazy or endlessly obnoxious.) Next week, I get to go back to my homeland for a brief stint, during which I will buy a bed frame, introduce one of my new roommates to my family for the first time, and perform my first poetry feature for a college at Sarah Lawrence (
details here
). The following Wednesday is my long-anticipated 21st birthday--at long last, I will drink in public without fearing legal action, and it will be at the bar where my heart lives,
the Cantab
. As if those two wonderfuls weren't overwhelming enough, my sister is throwing me a fantastic birthday celebration at
CGH
followed by drinks and a coat of red paint for the streets of Providence. Then all of my near and dears will sleep in a giant bed with me at the Marriott. And maybe, if I play my cards right, that weekend will also include my favorite falafel joint ever.
September has long been my favorite month, but this one will most definitely be the best yet. And don't worry. I'm sure there will be whiskey. And pictures. Lots of embarrassing pictures.