I am reading
We Have Always Lived in the Castle
by Shirley Jackson for my class, and the narrator keeps saying she wants a flying horse so that she can live on the moon. I wanna know why, if I already live on the moon, I do not yet have a flying horse. I must rectify this situation, immediately. Unicorn tail feathers!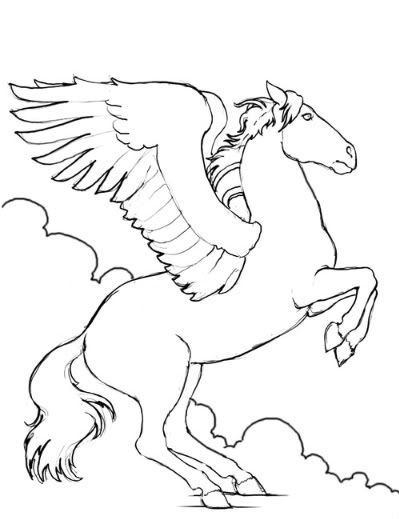 Also, today is my little brother Owen's thirteenth birthday. I wish I was home so that I could bake him this cake and dance in front of the living room mirror making silly faces. I want to compose songs about outer space and make sure he remembers he will always be young inside if he wants to be.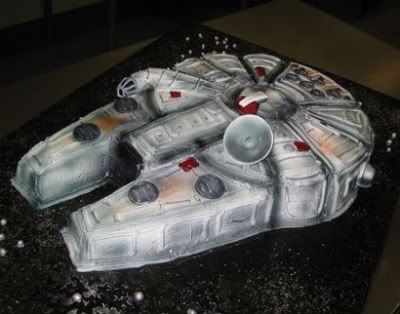 And I'd also like to give him this poem.
Little Beast,

Welcome to the interstice.
You are stuck between a hard place
and your own self. You will grow out of it
like a dandelion pushing through a parking lot
and I will rub your round gold face
with my hands and capture a bit of sun
in my skin, simply having found you.

Animal,

You are getting tall now. You will grow to touch
the tops of windows. You are already more than halfway there—
caught in the corner of the living room, grown
so large your shoe plugs up the chimney floo.
When you hug my ribs with spider spindle arms,
you lift me off the ground and hold me there,
dangling for a brief time. This is only
the beginning. Your bones will build you
into a lighthouse. You will spit back
everything the ocean tells you
with that light in your face and a warning.

Little Mandible,

I have never wanted to call you smaller
than what you are. Last I was home, you ate
three plates of ziti to my one. You devour
everything you have been given. I want
to keep telling you, you are a beautiful weed.
You are an accident, a seed leftover
from our parents still trying to love.
When you landed in the yard,
I recognized myself.

We will never be the same age, little one.
We will always be chasing one another.
At the end of summer, when the dandelions puff,
I will take you to the reservoir at the end of our street
through the hole in the chain link fence and ask
for your stories. When you told me
your lungs were stained blue
I knew we were born
from the same pool of ink.
Happy happy day Nohney!