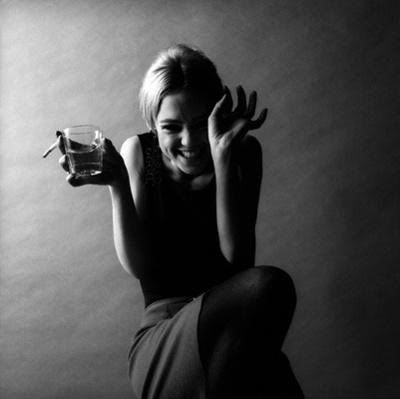 She's just too adorable. I had to try it out for myself.
I feel like I should be sitting under one of these things: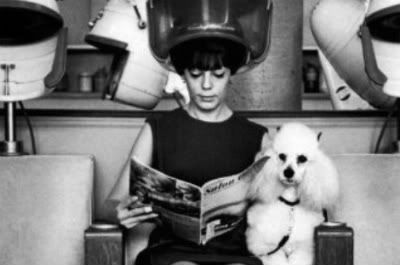 Bathroom double process FTW.
UPDATE: Blonde got turned strawberry halfway through the dying process. I am debating keeping it or bleaching it further. Being a cartoon character might be fun for a little while...