First off, proof that I am alive (and in dire need of a haircut...):
And now that that's out of the way, the main event: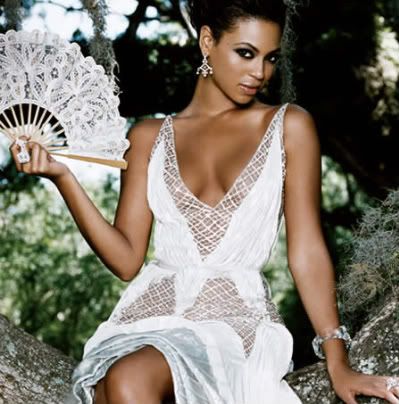 I blame Sean completely and totally for this. When Cass and I were driving him home the other day, he made sure that we listened to at least half of
I Am...Sasha Fierce
, singing along emphatically the entire time. I have just recently begun admitting (mostly on this blog) my undying love for and devotion to female pop vocalists. I cannot stop listening to her - her entire discography (Destiny's Child included) has been on nearly constant rotation since the aforementioned car ride. What can I say? She's
a diva
. It seems an obvious obsession.
Aside from doing dizzying amounts of work and managing to come down with my first cold of the year at the most inopportune time (my birthday week, though thankfully the big day was spared), I've been spending far too much time holed up in my room watching
ANTM
with Cass and mentally talking myself through slam strategy (which for me typically means I'm showing off my legs and hoping I don't drop a line mid-poem). The open slam season has graced me with two home venue wins, and hopefully I'll work up the nerve to slam at Cantab this Wednesday.
Until then, I will remain in 23 A, wallowing in illness, attempting to organize all the things I still haven't unpacked fully. Watching music videos for songs that refuse to take themselves seriously. Like this one.
As a postscript, I guess it's fairly obvious that I've become obsessed with any and all reasons for dancing. Not that I wasn't always a closet party girl, but it just doesn't seem to jive properly with the whole librarian thing that I usually have going on. We are all too many things.
And as a post-postscript, happy birthday
DC
!