I just woke up from the deepest sleep I could have imagined, following a double's worth of work down at the beach. And I have a lot less money to show for it than I should. Kait made more than me on one shift than I did on my two combined, which is unacceptable. But I guess I just have to take things as they happen. Speaking of which, I've been going through old photos and came upon a funny thing. There are pictures of me on the internet from around this time for the past few summers and looking back to the oldest one, I look like I have reverted back to that person. Maybe because the summer before I left for college was the summer I was most myself - no boyfriend, no overpowering friendships, nothing to prove except to myself. It's funny to look back on that time as one when I was most sure of myself, especially because I felt so indisputably unsure of everything else. But anyway, here is the timeline of the past few years.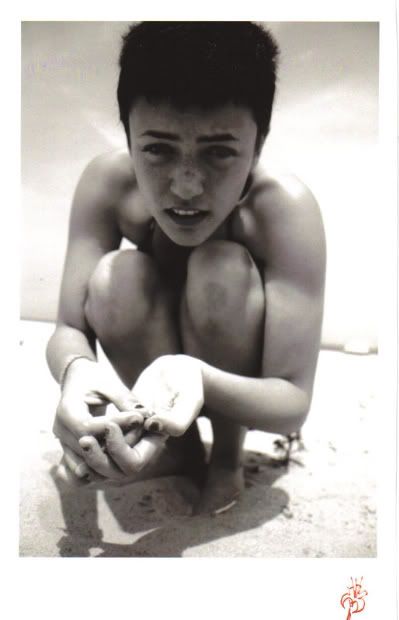 Sandy Hook, NJ July 06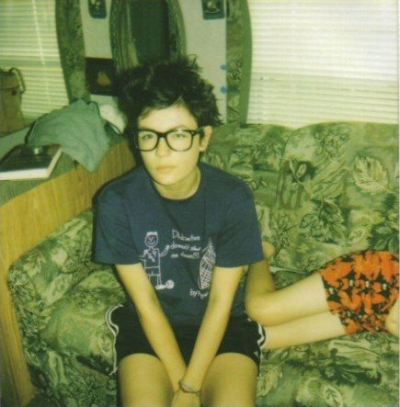 Emerald Isle, NC July 07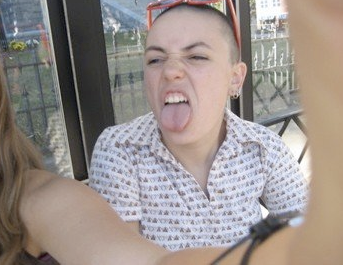 Northampton, MA September 07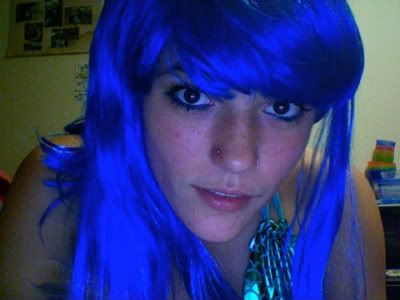 Amherst, MA October 07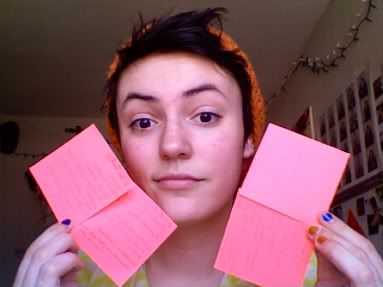 Amherst, MA April 08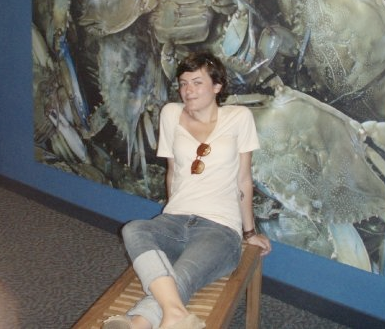 Emerald Isle, NC July 08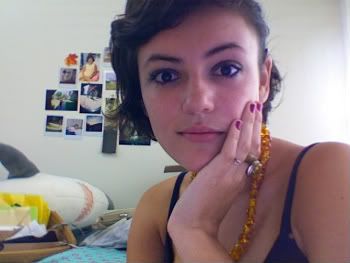 Amherst, MA September 08
Amherst, MA December 08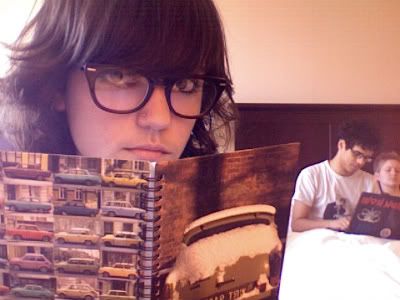 Philadelphia, PA March 09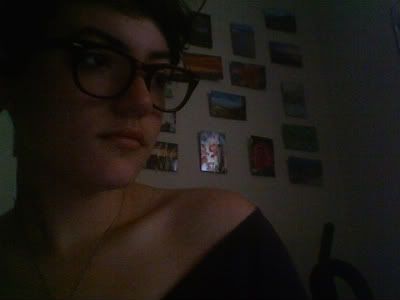 Providence, RI right now 09
The thing that gets me the most is how much the length of my hair has fluctuated in three years: shaved head twice, too many different kinds of bangs, neon wigs, more bobby pins and texturizer than I care to lay down here. I feel a lot like the girl in the second picture, sitting on the couch waiting for something of great magnitude to happen to me. But unlike that girl, who was very timid and scared, I am much more likely to get up off the couch and grab my important experiences before they pass me by. If that is the only thing that ever changes about me over time, I'll be more than happy living in this skin.