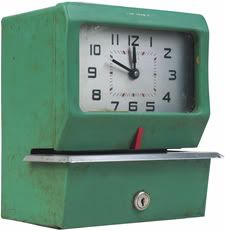 Job hunting today. I want to waitress somewhere, and who knows where that will end up being. But today is the day I start looking. I'm hoping this will work out quickly and painlessly.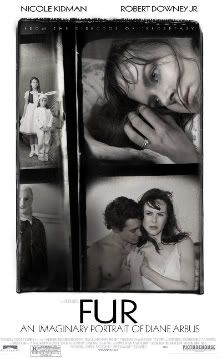 Now that the mail is happening again, my first Netflix movie has shipped. I'll be watching
Fur
by tomorrow night, by my estimates. Robert Downey Jr., thank god. Once I start working, fitting movies into my schedule will be interesting. I'm hoping that things won't get too crazy. But in all honestly, I need to get on making a shit ton of money, and fast. Then maybe I'll be bale to buy a car at some point. All the jobs in the classifieds require transportation. Discrimination against the broke.