1. Last night, in lieu of going to a party that would have required driving and small talk and a general regard for personal grooming, Cass and I opted to stay in our cozy treehouse and watch the Jersey Shore finale and reunion show. It was definitely the superior choice. Afterwards, I climbed into bed and watched two episodes of The Tudors (which has more sex acts per episode than anything on TV, except maybe True Blood), then Grey Gardens, and then Step Up 2 on Netflix. I then attempted to watch Willy Wonka and the Chocolate Factory but decided during the opening credits that I didn't like the looks of 5 AM and should probably hit the hay. So, for those keeping track at home, this is what is currently in a blender in my brain.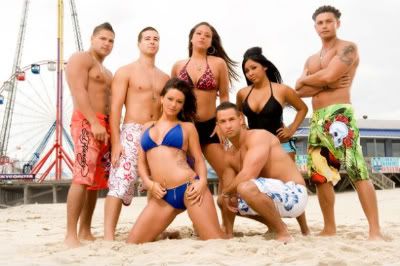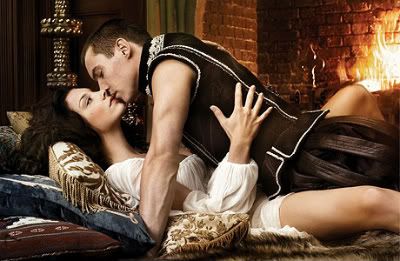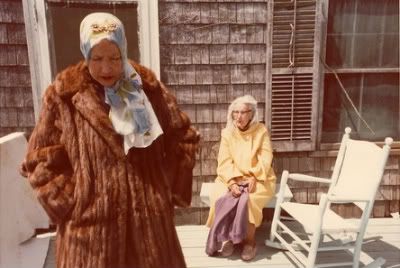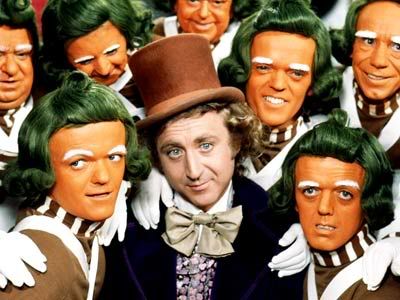 If I had remembered my dreams upon waking, I'm sure they would have been epic and/or terrifying. Good thing SVU didn't make into into the mix, or things could have gotten pretty out of hand.
2. The job hunt saga continues. After calling and leaving a message at the office of the coffee shop I had my heart set on (in all likelihood, I'll never get a call back), I decided I needed to take matters further and do a second variety of canvasing--the internet kind. Honestly, I'm not sure why I didn't think of it sooner, being that half my life exists in virtual space (thank you, beloved Blog Land). Anyway, this afternoon, I woke up after that long night (and morning) of Netflix Instant Watch chomping at the bit for some employment. I dipped my big toe in the western Mass edition of Craigslist and shoved some debris around, eventually unearthing a gem: a restaurant in NoHo looking for someone to start on lunches and a Sunday night shift, to later be phased into the regular schedule. In a moment of frenzy--I have missed waiting tables more than I would risk articulating--I rewrote my resume, hopped in the car, and drove over, ready to conquer. And it seems they were prepared to be conquered, because the manager told me to come back for an interview tomorrow morning. Perhaps, if all goes as I wish it would, I'll have a new source of income by the end of the week.
3. I'm not sure if any of you watched this year's Golden Globes (I didn't), and even if you did, I'm not sure you would have even caught this bit of awesome on the red carpet broadcast. So, I bring you Amanda Palmer rocking the red carpet the way it should be rocked: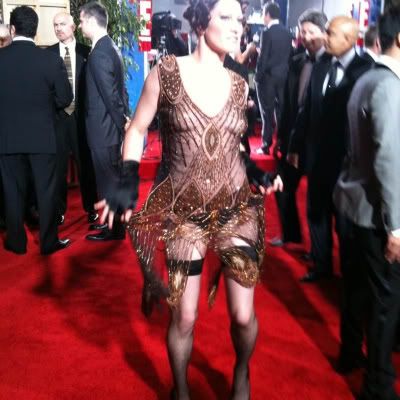 If ever I end up at one of those things, you can all rest assured it will be in a naked dress of my own.