The sun is warmer here. Is that possible? As of Saturday, I've returned to the (main) city of my heart. The new apartment is coming together syrup slow, but that makes it all the more delicious. Tonight, we assemble our library. Just the thought of a wall of books makes my whole body smile.
I don't have much to say today. There is still so much sorting out to do--our study is all full of the un-emptied boxes, my room is one giant clothes pile--so sorting thoughts is the last thing I have time for. But I do have pictures of the past few adventures to share.
Button and I got tattooed at
Screamin Ink
by the too-modest, truly amazing Jeremy Miller.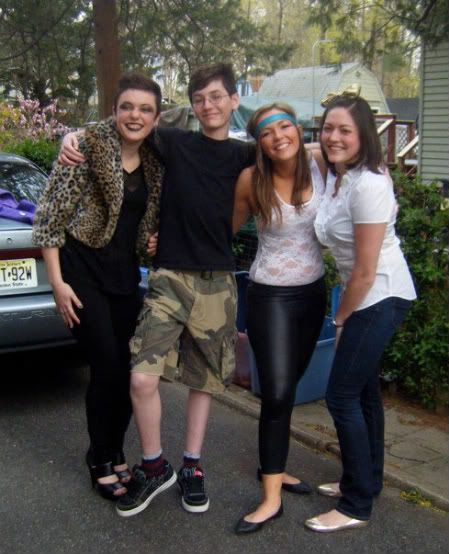 The O'Neills, a la Gaga at her Newark tour stop. It was my brother's first concert.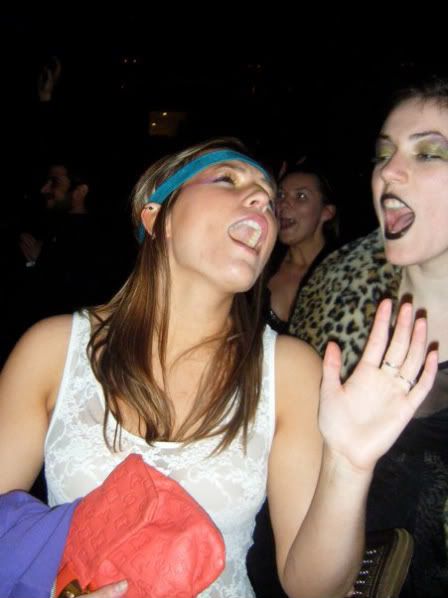 I have so much work left to do in order to make my room livable, but when I can see the floor, I will show you the new bed that makes me feel like a queen and sleep like a lion. I've been having such fantastic, strange dreams here.